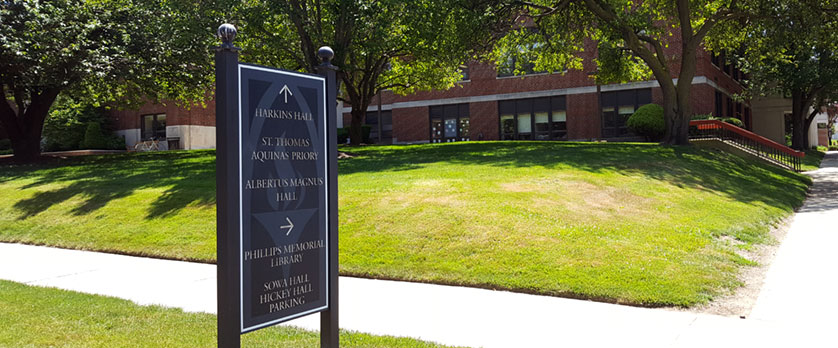 Become a Team Member
Interested in joining the FamDev team? Each member of the FamDev team is a Providence College undergraduate who has taken PSY 306 (Child and Adolescent Development), at least started taking PSY 201/202 (Research Design and Statistical Analysis I & II) or PSY 260 (Methods and Statistics in Psychology), and has experience working with children. Each semester, there are a limited number of positions in PSY 395 (Research in Psychology), but volunteer positions may be available if you're passionate about child development and are interested in gaining research experience.
If you are interested in joining the Family & Development Lab, please download and complete the application form and email it to Dr. Warmuth (kwarmuth@providence.edu).
If interested in completing an Independent Study (PSY 490) with Dr. Warmuth in the Family & Development Lab, please consult the independent study guide for important information before scheduling a meeting with Dr. Warmuth to discuss options.