About Dr. Anderson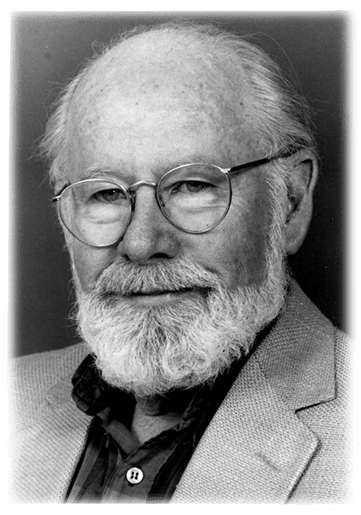 Dr. Clint D. Anderson served as a Professor of Psychology for 30 years before his retirement in 1998. As one of the founding members of the department, Dr. Anderson joined the PC faculty in 1968.
Dr. Anderson held a Ph.D. from Indiana University in Physiological Psychology. While at PC his work focused on behavioral neurophysiology, and the role of neurochemistry in learning, memory, motivation & arousal.
Dr. Anderson was instrumental in obtaining a grant that established the physiological psychology laboratory and vivarium at Providence College, an accomplishment that is still benefiting students decades later.
Upon his death, his wife Dr. Cornelia Anderson was presented by then PC President Rev. Philip Smith, O.P. a citation which read,
"His valued presence at the college extended beyond psychology to the whole college community, While mourning his passing, we give thanks for his devoted and effective service to the PC community and his discipline and for his contributions to the education of thousands of students whose growth in knowledge he fostered."
On that day a donation from Dr. Anderson's estate was presented to the college to support undergraduate research. The Clint Anderson Research in Psychological Science Award is a product of that gift and a living memorial to his dedication and love of Providence College, its students and the value of undergraduate research in their education.